Mindfulness and Stress Resources and Research
Our Brain and Stress Responses
True Colors Personality Style and Workplace Stress
Communication and Feedback – Ways to Reduce Stress
Mindfulness Strategies
Research
Links and Stress Reduction Exercises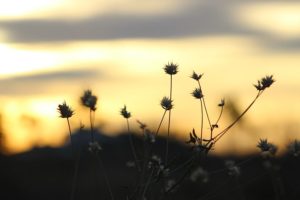 Resources – Emotional Freedom Technique (Tapping)
Check this section for Books, Handouts, Random Resources and Free and Easy Access Websites – And there sure is a lot out there!  I am only listing things I've developed, materials I've read, or classes I have personally taken. I  will also add websites from other professionals in the field.
I will add to these as we go, but here is a good starter list.  Check back often!
Informational Websites:
Research and Informational Articles:
Handouts and Templates
The Tapping Tree Template:  This is a great way to get to the details of a specific issue.  Fill out one tree for any and all issues that present themselves to you.  Then step back and say – Hmm – where shall I begin!
Basic EFT Chart:  This chart outlines the tapping points on the torso – and on your hand. Both access the meridians. There are meridian endpoints at the ends of your fingers, just beside the fingernail.  Check out the overview handout linked here.